8 Steps to Your Ideal Credit Agreement
Taking out a mortgage is a carefully considered decision to make. Once you have taken this step, you are faced with a great number of questions, and it is crucial to make the right decisions.
We are happy to assist you in this process of arranging a mortgage. In this article we want to give you an overview of what to expect from our consulting services and support in securing the ideal credit agreement for you.
Step 1: Contact & Quick Finance Check
Please send us a short email in which you provide us with all borrowers' personal data as well as information on the loan amount that you will need presumably. We are happy to help you with a quick finance check to answer the following essential questions:
What is, approximately, the maximum loan amount you can get with your credit rating?
Which loan amount should not be exceeded for you to get the best possible interest rate?
Since the 1st of August 2022, the Austrian government has enforced significantly stricter credit guidelines, which makes getting a mortgage more difficult.
Only 80% of the property value, estimated by the bank, is to be financed. The rest, including all ancillary costs, must be financed with one's own funds.
The notional loan instalment, according to the bank's affordability check, must not exceed 40% of borrowers' monthly income.
The loan term must not exceed 35
It is expected, however, that there will be some relaxations in the future in this area (updated: April 2023).
Step 2: Financing Overview & Financing Checklist
We'll provide you with an overview of the currently available interest rates and the total costs for different loan terms. Click here to find a checklist of required documents for preparing your credit application.
Currently available interest rates

(as of end of March 2023)

 

EURIBOR 3-month (3%) + 0.875% surcharge = 3.875% p.a. variable

 

20-year fixed rate: 3.5%

25-year fixed rate: 3.5% (best choice)

30-year fixed rate: 4.0%

 

We do not update interest rates every month as they have heavily fluctuated since the beginning of 2022.

 

 
Step 3: Make an Appointment (in Person or Online)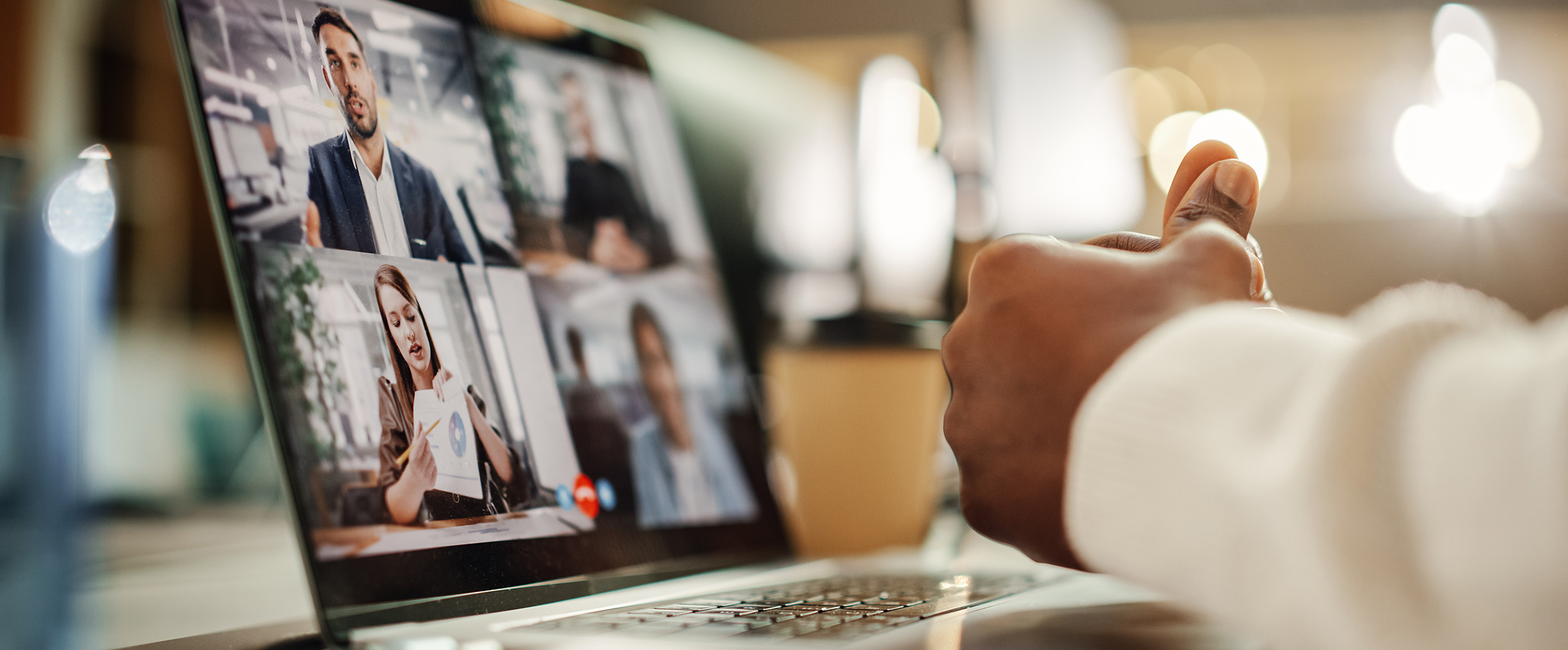 In this first meeting we will present different financing options to you as well as their pros and cons. This will give you a good overview of the market. Afterwards, we will go into more detail on which documents are necessary to negotiate an ideal loan agreement with the best conditions for you.

 

During this appointment we will be addressing the following questions as well:

 
When should I choose a fixed, when a variable interest rate?
How can I retain enough flexibility throughout the loan term?
Are part-redemption payments possible during the term without additional costs?
Why is the EURIBOR important for me?
How can I minimise possible risks?
Step 4: Strategically Preparing the Required Documents & the Credit Application
We are happy to negotiate options for loan agreements with Austrian banks and building societies on your behalf, optionally also with your personal retail bank.

 

In order for you to get the best deal, it is essential to strategically organise your documents. Each bank institution values certain parameters, based on which a customer rating is determined. The higher your credit rating, the better are the terms you will be offered and the lower are the total costs of your mortgage. 

 

If you want to apply for a loan with a certain bank, for example your retail bank, yourself, please inform us beforehand. This is important since the bank may not be allowed to offer better credit terms to us if an offer has already been presented to you. Because of this, we ask you to consult with us, your strategical advisor, first.

 

As independent credit brokers we have a network of to the most important bank institutions and building societies in Austria. Our contacts in these institutions can determine right away which conditions can be offered to you for your desired loan. As a result, you get the best possible loan agreement for the best possible price.

 

 
Step 5: Adjusting Final Individual Wishes
We present you with the best offers and discuss important details for your loan agreement. Special attention will be paid to comparing the total costs of different banks' proposals as well es their respective flexibility and contained risks. If requested, we will make adjustments to the loan agreement. Afterwards, we will prepare it for the bank's final approval.  

 

 
Step 6: Signing the Credit Agreement
We check whether the contract's terms are correct and, if requested, set up an appointment with you and the bank for signing. Of course, we are also happy to answer any upcoming questions afterwards.

 

 
Step 7: Handling the Purchase with a Trustee
 

The actual purchase is always handled by a trustee, usually a lawyer or a notary, whom you can usually choose yourself. Here you can find a list of notaries in Austria.

 

After signing your loan agreement, you will receive a pledge certificate (dt. Pfandbestellungsurkunde) from the bank. This must be signed in the presence of a notary, who does not necessarily need to be your trustee. At the same time, the bank sends your trustee a clarification letter (dt. Treuhandannahmeschreiben), which, after they have signed it, confirms that they will manage the assets which are held in trust.

 

As soon as the bank is in possession of the signed loan agreement, the notarised pledge certificate and the signed clarification letter of your trustee, your trustee has access to the mortgage.

 

Now, your trustee must ensure that:
by paying the purchasing price you are simultaneously registered as the property's owner in the land register.
the property's use as security for the loan is registered in the land register.
 

If you draw on your own funds to pay part of the purchasing price, you have to transfer this amount to your trustee. He or her will inform you which exact amount is required for this.

 

 
Step 8 (optional): Insurance Against Personal Risks
We are also happy to be of service to you in our profession as insurance brokers and assist in covering you against the most important personal risks.